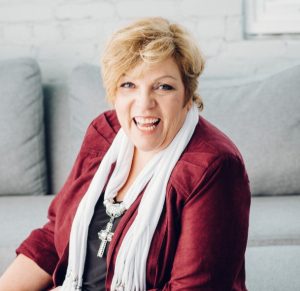 Dignity House is under the direction of Shona Stewart, B.A.
Shona was formerly prostituted/trafficked for 16 years, and is passionate about seeing the lives of these women transformed.
Shona Stewart has two degrees from Briercrest College, a certificate in professional counselling, has written a published position paper on Domestic Trafficking of Women in Canada, and is a licensed official worker of the Christian and Missionary Alliance. She also has other significant life experiences, which have equipped her to minister to women exiting the sex trade.
Although she was exploring expanding her ministry in Saskatchewan, God called her to come to Winnipeg, where she is now the Director and Pastor for Dignity House and is under the spiritual care and support of Kilcona Park Alliance Church.